Update 9/5/2023
GLASS BOX VOTING AND HAND-COUNT WITH STATUTE REFERENCES🔗
The RNC supports hand counts!
RNC RESOLUTION URGING A "RETURN TO EXCELLENCE" IN AMERICAN VOTING AND ELECTIONS🔗
Update 8-25-2023
GLASS BOX PROCESS EXAMPLE FOR 3 RACES, 2 CANDIDATES EACH, FOR A MUNICIPALITY🔗
Update 8-13-2023
SEE THE GLASS BOX PROCESS AS USED AT THE 8-5-2023 CRC MEETING🔗 for the forms and proceedures used for the Colorado Republican Central Committee Vice Chairman Vacancy Committee meeting on August 5th, 2023. The forms are more complicated than would be necessary for a precinct-level election because the CRC allows for fractional votes for two or three county Vice Chairmen sharing the position's one vote. Arapahoe County Teller Committee volunteers support the Glass Box Process in a county newsletter - CLICK HERE.
May 31, 2023
In April of 2022, the Delegates at the Colorado Republican State Assembly passed a lengthy resolution🔗 supporting election reforms so our government officials "can be held accountable at the ballot box." The resolution included the following:
Clean county voter rolls
Each eligible voter actively registers to vote
End automatic voter registration
Voting in person on Election Day
Voting at the precinct voting center
Voters required to show state-issued ID
Locally controlled elections
Verifiable counts and processes
BALLOTS SHOULD BE COUNTED BY HAND BY ELECTION JUDGES IN EACH PRECINCT
With the "election modernization" that centralized most elections under government control, Americans are finding that they cannot trust election results. We need to demystify Hand Counting if we want to reclaim control of our elections and the resulting government.
BUT HOW DO WE HAND COUNT?!
Let's find out together. I plan to update this article as I find different ways and more details on each way.
Click on each image for more information.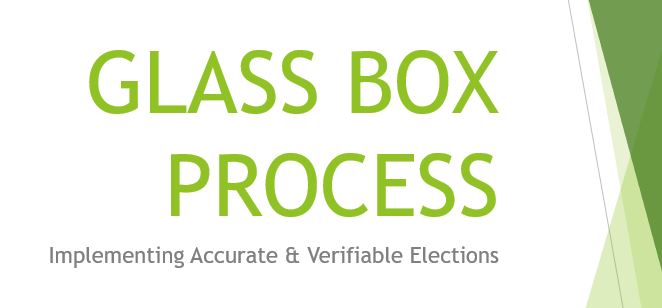 PAPER BALLOT COUNTING - THE PLEXIGLASS PROCESS
GLASS BOX PROCESS AS USED AT THE 8-5-2023 CRC MEETING
GLASS BOX VOTING AND HAND-COUNT WITH STATUTE REFERENCES
---
---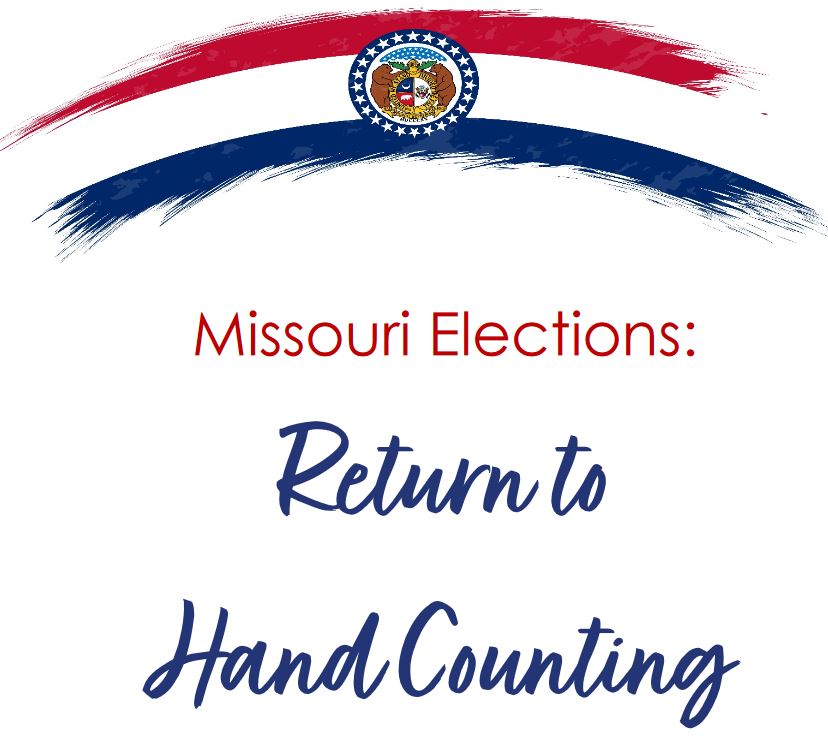 ---
---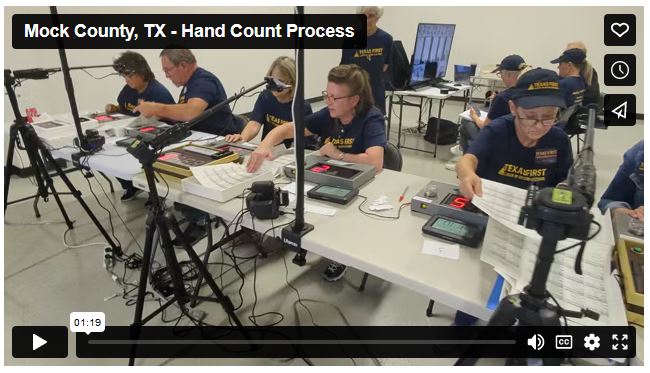 ---
-end- (for now!)